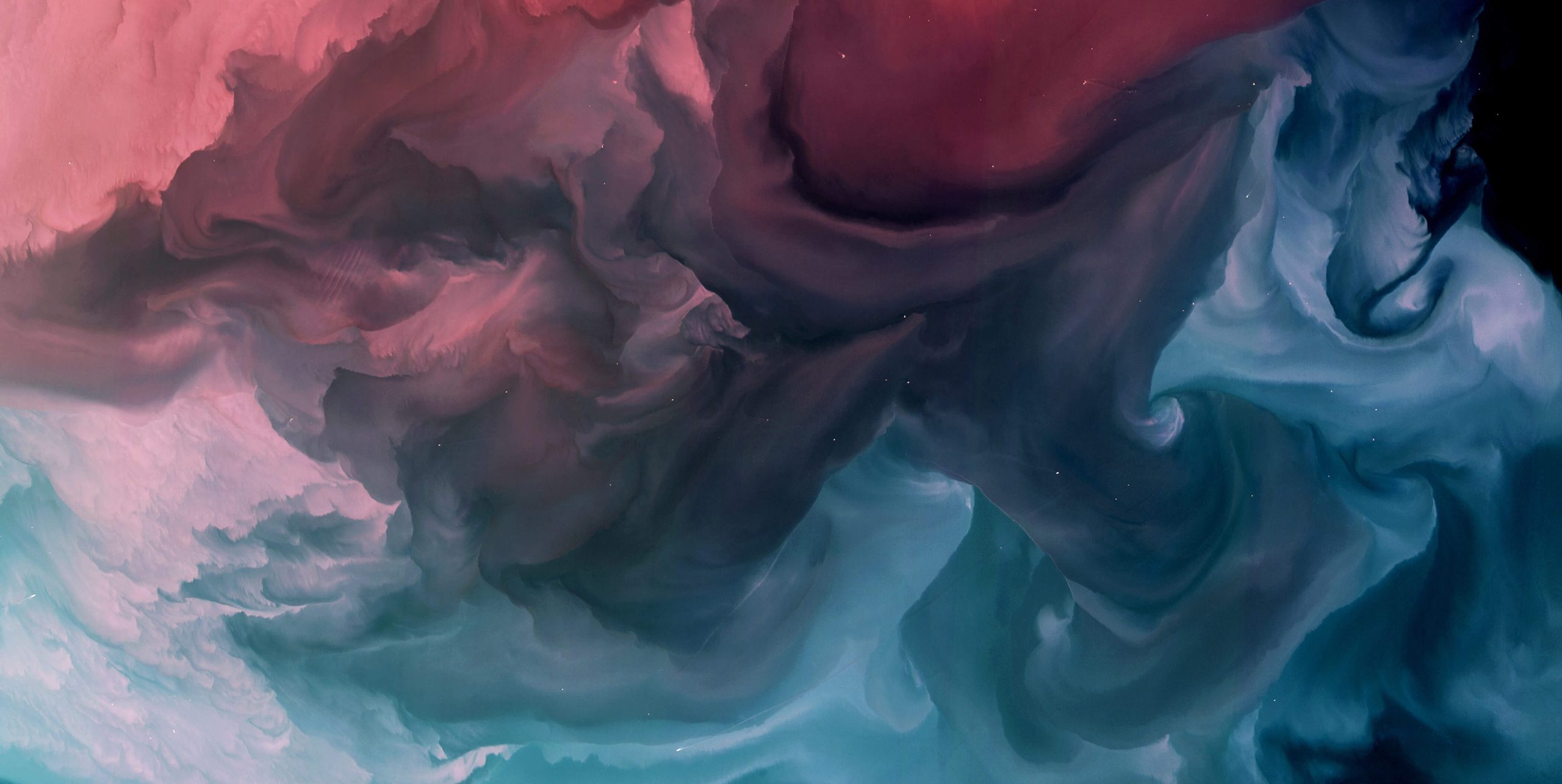 The Growth
Marketing
Specialists
Turning data into growth, let us unlock
the potential in your customer data
Our Services Get Started Today



GoDirect is a leading growth marketing agency. We provide 
e-commerce businesses with tailored data-driven strategies to help them reach their full potential and grow faster. Let us advise you on the best approach for your business and align your marketing spend with maximum ROI.
Unlock the potential of
your customer data
Unlock the potential of your customer data - We help you capture and leverage all available customer data into a unified single customer view, unlocking powerful opportunities to personalise marketing efforts and drive increased sales.
Growth
consultancy
Take your business to the next level with expert advice tailored to your needs.
Specific channel
reviews
Our team of experts can review individual channels to identify any potential areas for improvement.
Acquisition
Strategies
We assess the data, build models, and tailor strategies for success in each unique situation.
Loyalty
Strategies
Strengthen customer relationships through loyalty programs that reward repeat buyers.
Our Services
We have worked with Go Direct Marketing since we started our journey back in 2012 and their strategy, advice and support has been fundamental to our growth to revenues of over £30 Million

Polly McMaster
Founder - The Fold
We have now worked with Go Direct for over 15 years and in that time they have consistently exceeded our expectations in every aspect. Go Direct have demonstrated their commitment to excellence. Their professionalism and attention to detail have been evident in every interaction we have had with them.

Brook Taverner
I have worked with Go Direct in many guises and across many companies and they are always the data agency I go to for sound advice, comprehensive planning, expert execution and precision analysis that delivers the best ROI for our budgets.

Graham Winn
All Beauty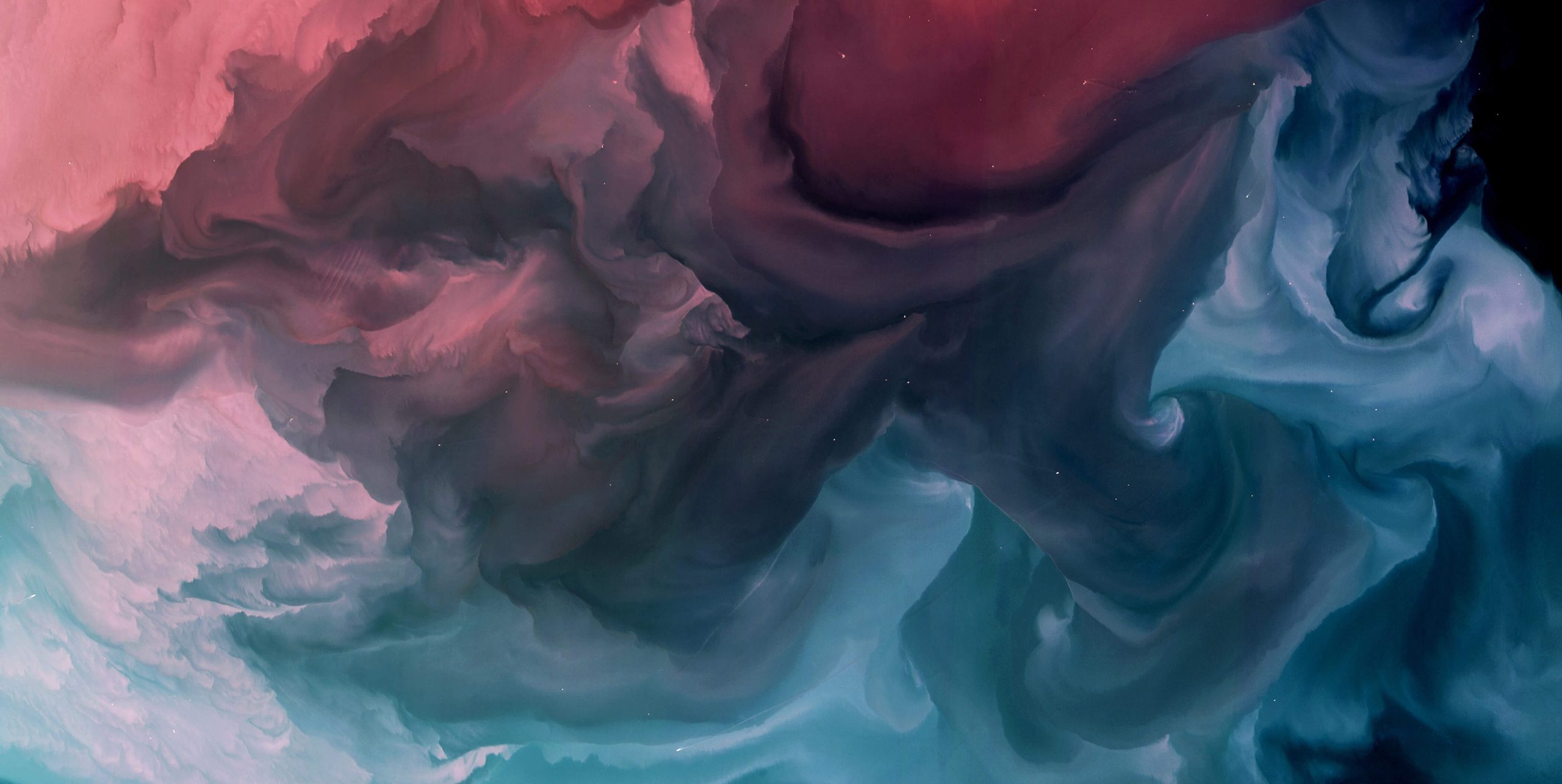 Ready to start scaling
your business now?
Our Services Get Started Today